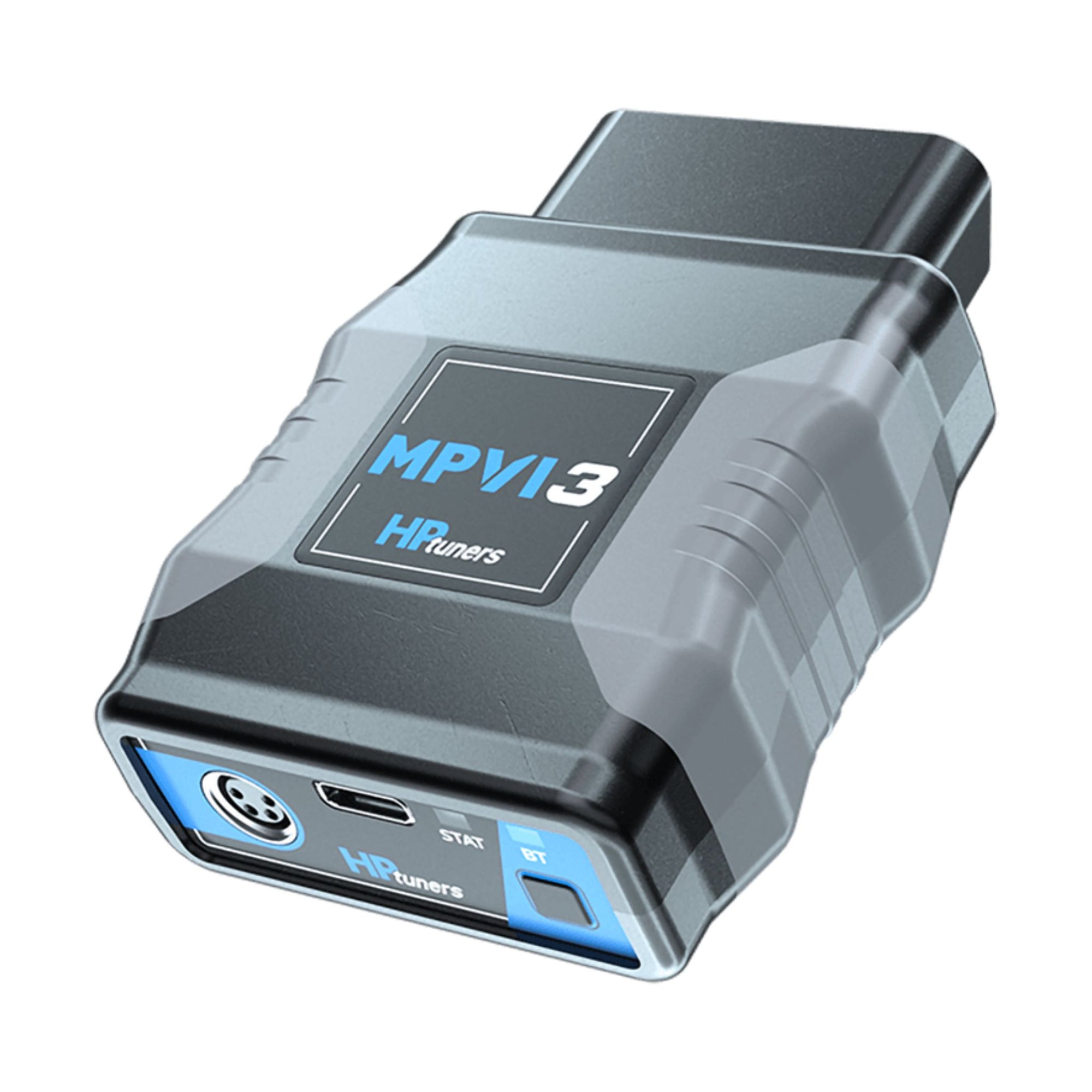 HPtuners Remote Tuning Service
As of November 1, 2023:
FRP will no longer be providing support/tuning for JTEC 1996 - 1998 model vehicles. 
HP Canned Tuning
For stock, or bolt-on cars, trucks, and Jeeps, we offer "canned" tunes. Our canned engine/transmission tunes are designed for common bolt-on combinations of aftermarket parts. Such aftermarket parts can include cold air intakes, intake manifolds, aftermarket or modified OEM-based throttle bodies, headers and exhaust. These files have been extensively tested to ensure both long-term reliability and consistent performance. They are not designed for aftermarket camshafts , non-OEM injectors, or modified cylinder heads.

 

FRP is not responsible for misuse of the supplied canned tunes.
We are always tweaking things to see if we can safely improve on our previous work- as such we include one free update on most platforms for HPTuners canned tuning. Please contact us to see if there are updates for your application.
HP Custom N/A
For those of you with more serious modifications such as forged internals, non OEM camshafts, headwork, or stroker cranks (or any variation of those), please select our N/A Custom Tuning package. This will cover the tuning required to dial in your naturally aspirated application.
Wideband O2 and datalogging is required.
HP Custom Forced Induction 

For forced induction applications (supercharged/turbocharged), please select our Forced Induction Tuning package. This will cover tuning as required to handle converting the tune for use with an SRT-4 2-bar (or 3 bar) MAP sensor, larger injectors, and other supporting modifications.

 

Wideband O2 and datalogging is required.
Upgrade from Canned to Custom Tuning 

This service is to transition those who have already purchased our canned tuning service and now require custom tuning. Wideband O2 and datalogging is required.
Retune for Additional Modifications 

This is for those who already have custom tuning, and have performed additional modifications after tuning was completed.

 

Wideband O2 and datalogging is required.
If you're looking to purchase a wideband you can do so HERE